Piano Tuning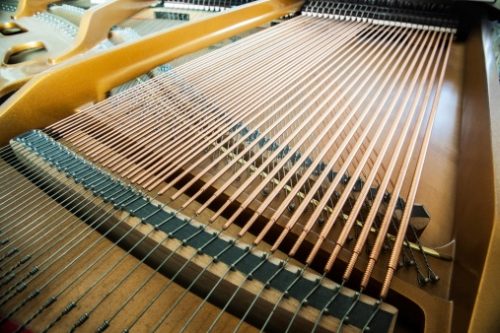 Little and Lampert offer a fully comprehensive piano tuning and regulation service carried out by highly qualified and experienced technicians. We cover the area within a 20 mile radius of our shop in Northwood, near Harrow, Middlesex.
Although our shop specialises in Yamaha upright pianos, we are able to tune all makes of piano including Kawai, Kemble, Bechendorfer, Chappell and Bentley. Whichever make of piano you own, we have the experience to be able to tune it professionally. Whether it is a grand piano, a baby grand or an upright, we have the know-how to tune your piano to bring out the best in your playing.
When you buy a piano from Little and Lampert, tuning is included in our package and if you are not in our area we will find a local qualified piano tuner for you.
Please contact us via the website or ring James on 07775 606 560 if you are interested in having your piano tuned and we can discuss your requirements.
Piano tuning in the local area (7 mile radius of Northwood Hills) £75.00.
8 miles to 20 miles from Northwood Hills £85.00