Piano Removals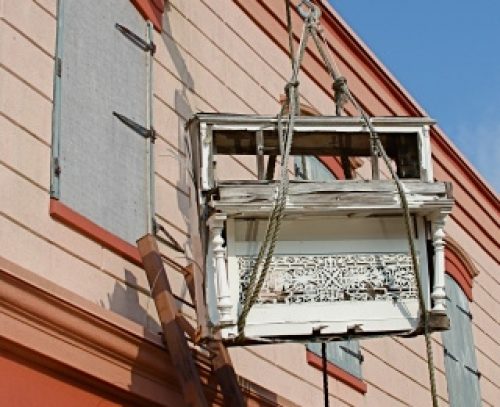 Moving a piano, whether a grand piano or an upright is a specialist job, particularly if you want to ensure that your piano is moved carefully and kept in good condition. Even if you are moving house and have a removal company for the rest of your belongings, it is worth making sure you use a specialist removal company for your piano.
We undertake piano removals anywhere in the UK at very reasonable rates. Please contact us to discuss your requirements. An accurate quotation can be provided only when all the exact details are established, but we give the following prices for guide line purposes:
Upright Piano (ground floor to ground floor)
England £295.00
Within M25 £195.00
Local (within 10 miles of our shop in Northwood) £150.00
For all other regions, please call to ask for prices.
Grand Piano (ground floor to ground floor)
England £395.00
Within M25 £245.00
Local (within 10 miles of our shop in Northwood) £225.00