Kawai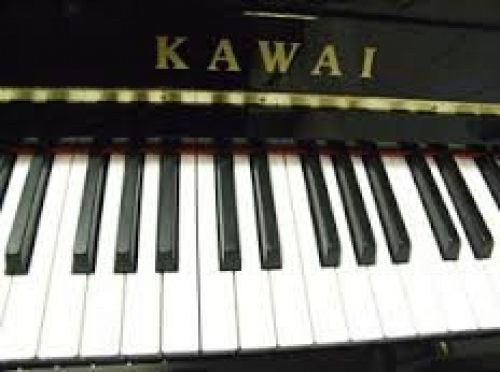 Like all our imported pianos from Japan, the Kawai make is a very good piano and would suit anyone's piano needs.
The prices for Kawai tend to be similar to Yamaha pianos, but for the same price Kawai are younger in age.
All of our pianos are sold on a "first come, first served" basis. We will endeavour to ensure that you receive the product you have ordered and will inform you of any issues which may arise.