Other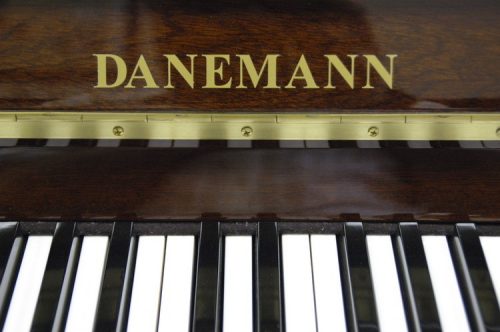 We aim to supply you with whatever piano you would like. If it is not shown on our site then please email us with details and we will do our best to supply it for you.
We are completely independent and will always give you our honest and expert advice regarding other makes of pianos.
All our pianos come with a 5 year guarantee and you will be entitled to a full refund if not completely satisfied.
For further details, please contact us using this form.